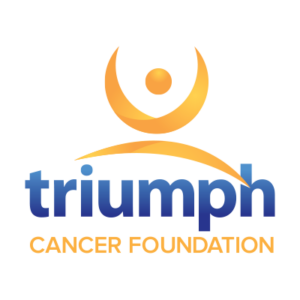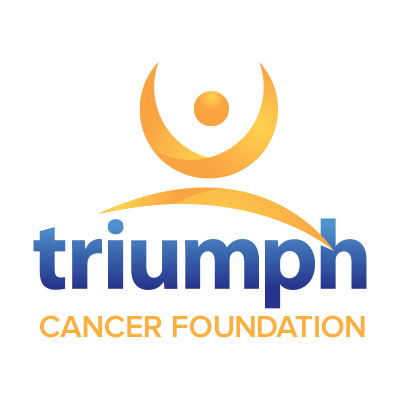 Supporting Cancer Survivors
Fleet Feet Sacramento proudly stands with cancer survivors! The sole beneficiary for the Shamrock'n weekend is Sacramento-based Triumph Cancer Foundation.
The mission of Triumph is to recapture lives after cancer through physical fitness. The organization's signature program, Triumph Fitness, is a 12-week fitness program specifically designed for cancer survivors to regain strength and stamina after treatment. Triumph Fitness is offered at no cost to adult cancer survivors, and there is no other organization providing the type of services offered by Triumph in our community.
We are proudly partnering on the Shamrock'n weekend because Fleet Feet Sacramento and Triumph Cancer Foundation are mission-aligned when it comes to the importance of physical fitness enhancing quality of life.
Click here for more information: Triumph Cancer Foundation.
We've All Been Affected by Cancer
The Triumph Cancer Foundation is a Sacramento-based nonprofit organization that empowers cancer survivors to recapture their lives after cancer treatment through physical fitness. Run Shamrock'n; Support Triumph.
Team members can participate in any of the Shamrock'n events. So tell your friends and get them out there with you participating in the Blue Diamond Almonds Shamrock'n Weekend. (Building a team is optional)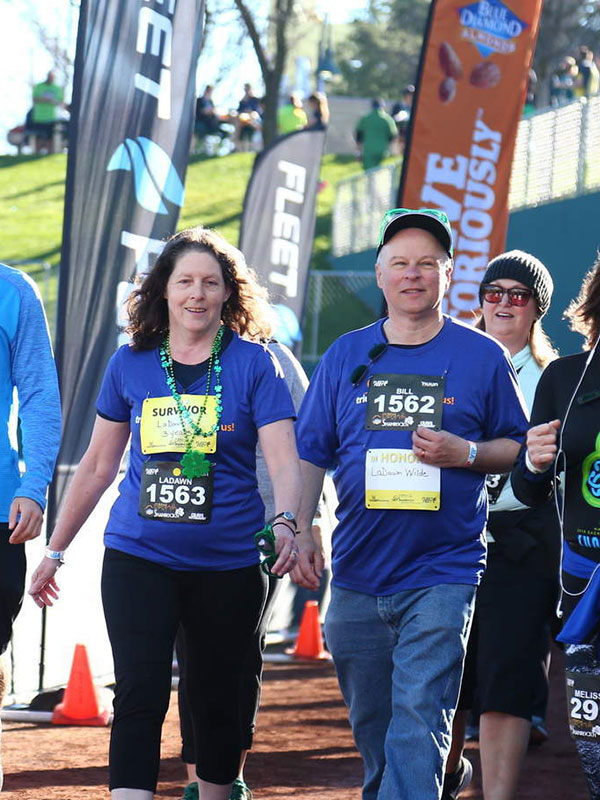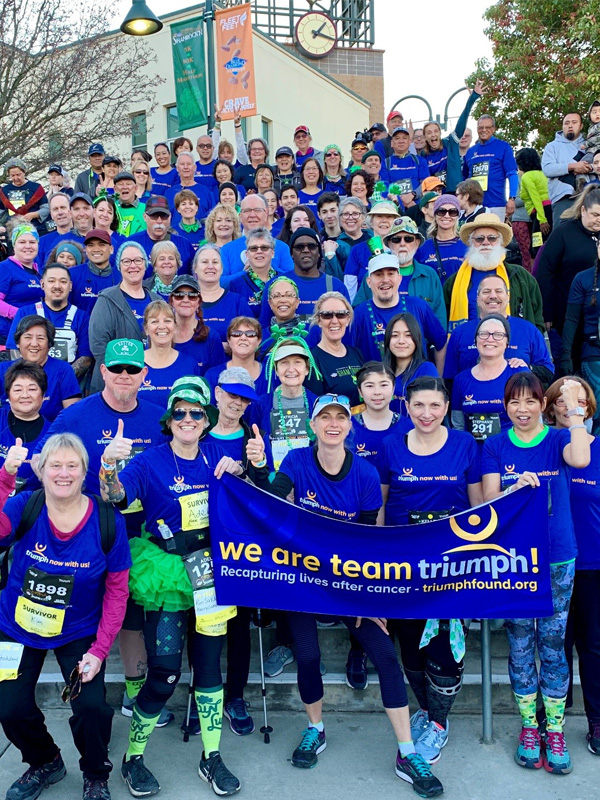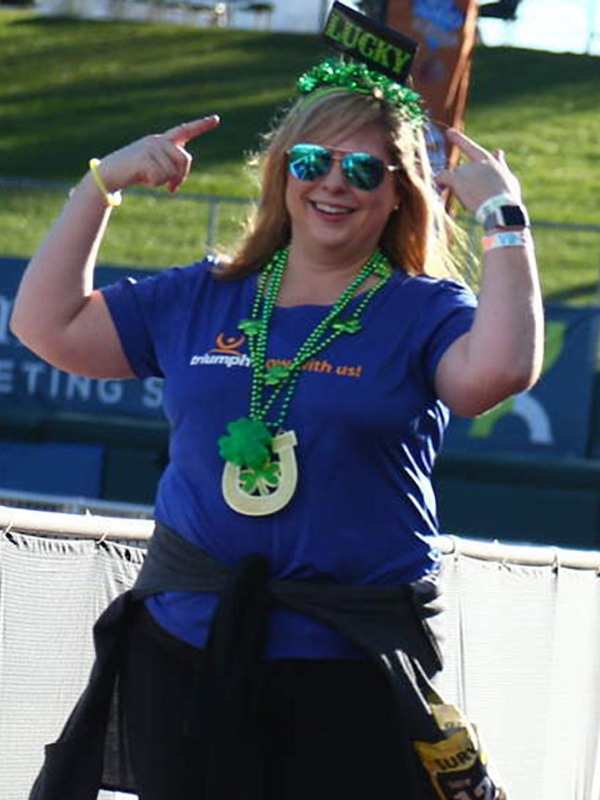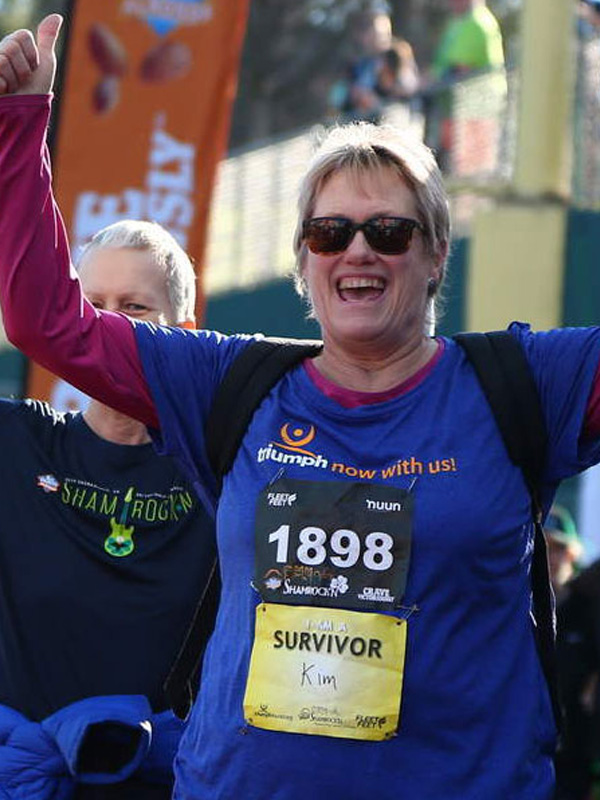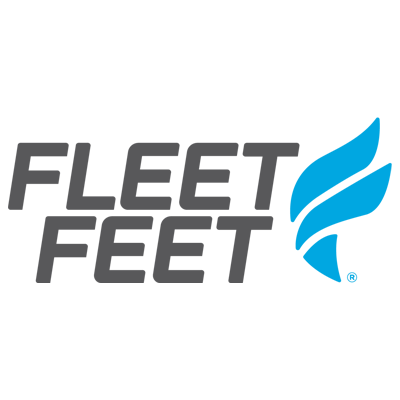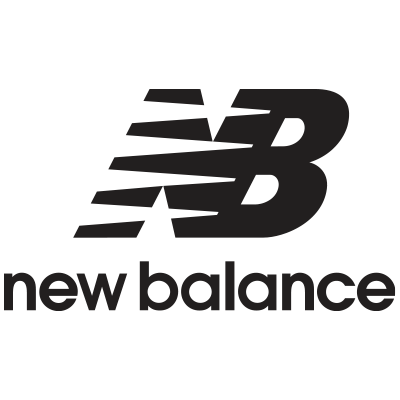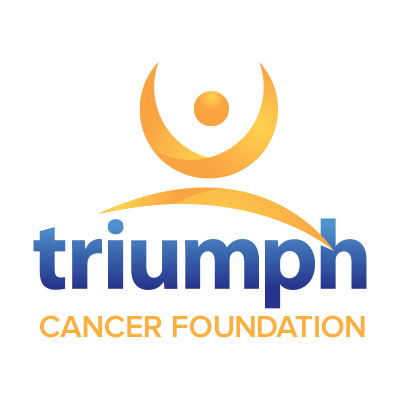 Fleet Feet Sacramento
2311 J Street • Sacramento, CA  95816
(916) 442-3338
Fleet Feet Davis
615 2nd Street • Davis, CA  95616
(530) 758-6453
Fleet Feet Elk Grove
8238 Laguna Blvd., Suite 200 • Elk Grove, CA  95758
(916) 385-5998