Shamrock'n Weekend is nearly here. Our race planning leprechauns have been hard at work.  We have an exciting weekend in store for you! Read on for specific details about race week and how you can earn a gift pair of Nine West or Lacoste sunglasses!
We've summarized all the pertinent race information below, in order of what we need you to remember most (we get it, our attention span wanes too).
As always, a wealth of backup info is available at shamrocknhalf.com. 
Start Line for all Races: at Sutter Health Park along 5th Street just North of Ballpark Dr.
Finish Line for all Races: We think we have the best finish line ever. Enter the gates of the Players Lot and make your way to the Center Field gate that will open onto the warning track and take you to the Finish Line arch along 1st base. The Stadium is hallowed ground and Home of the Sacramento River Cats Minor League Baseball Team. Take it all in and enjoy the moment. Recover your senses and join your family and friends to celebrate your accomplishment up on the concourse.
Post-Race Party-Finishers of the 5K, 10K and Half Marathon will get a sandwich wrap at the top of concourse hand-made by the stadium chefs. If you are parched, all finishers over the age of 21 can grab a complimentary beer in the post-race party zone.
Packet Pick Up Days and Times
(Yes, a friend can pick up your packet for you)
Shamrock'n 5K, 10K and Kids' Leprechaun Dash 1/2 Mile 
Wednesday, March 8th – 10am to 7pm (Fleet Feet, 2311 J Street)

Thursday, March 9th – 10am to 7pm (Fleet Feet, 2311 J Street)

Friday, March 10th – 10am to 7pm (Fleet Feet, 2311 J Street)

Race Day Saturday, March 11th – Race Day 6:45am – Sutter Health Park
Shamrock'n Half Marathon 
Wednesday, March 8th – 10am to 7pm (Fleet Feet, 2311 J Street)

Thursday, March 9th – 10am to 7pm (Fleet Feet, 2311 J Street)

Friday, March 10th – 10am to 7pm (Fleet Feet, 2311 J Street)

Saturday, March 11th – 10am to 6pm (Fleet Feet, 2311 J Street)

Race Day Packet Pickup Only, Sunday, March 12th – 6:30am – Sutter Health Park (no race day registration) **Please note that Pre-Race Packet Pickup is highly recommended
Prior to picking up your half marathon bib, you will need to find your wave number, which can be located here.
There is only street parking available for packet pickup. There is no parking available in the lot behind Fleet Feet.
Start times: 
Saturday:
Leprechaun Dash Kids' Run—8:00 a.m.

5K—8:15 a.m.

10K—9:00 a.m.
Sunday:
Half Marathon Wave 1—7:45 a.m.

Half Marathon Wave 2—8:00 a.m.

Half Marathon Wave 3—8:15 a.m.
Important note for Sunday: Daylight Saving time begins on March 12. Don't forget to Spring forward and move your clocks ahead Saturday night.
Frequently Asked Questions
Stadium Security
All guests, including athletes will pass through a metal detector upon entry into Sutter Health Park. Clear bags are required if larger than a small clutch or wallet (5"x8" – about the size of a half sheet of paper).
Athletes will be permitted to enter the gates at Sutter Health Park with their personal hydration packs/vests.
Sutter Health Park is a cashless venue. All major credit cards are accepted inside the gates.
A concession stand will be open during the event to offer coffee, hot chocolate, and other snacks, meals.
What happens if it rains?

All Shamrock'n events will be held rain or shine!
Race Rules
For the safety of all participants, and for insurance reasons: 
The minimum age to participate in the Half Marathon is 15.
Baby joggers/strollers are not allowed in any of the events.
No dogs in the race or the start/finish area
No participants with leg or foot casts
No bicycles. The only wheeled vehicles allowed on the course are those of the wheelchair competitors.
The Leprechaun Dash is for participants age 12 and under.
No exceptions to above rules.
Cancelation Policy
Per the running industry policy, all entry fees are non-refundable & entries are non-transferable. Once we receive and accept your entry, you will not receive a refund if you cannot participate, you may not give or sell your number to anyone else, and you may not transfer your 2023 entry fee to a future race. This policy applies to all entrants and is in effect whether you are injured, have an unexpected family/business emergency, have a medical emergency, etc. If the course has to be changed or the race is cancelled due to an act of nature there are no refunds or rollovers. There are NO exceptions.
If I ride my bike, where can I safely put it?
For those that want to avoid the parking at Sutter Health Park you can ride your bike! Just ride your bike to Sutter Health Park and with some help from the Sacramento Area Bicycle Advocates we will do the rest. We will have a bike valet check-in at Ballpark Drive and Riverfront Street in West Sacramento. They will keep it there secure for the duration of the event and you can pick it up after you finish!
Where can I park?
There is free parking at the Stadium. With over 5,000 total participants plus family and friends to cheer you on, expect very heavy traffic race morning. Please allow extra time for parking. Carpooling is strongly encouraged. 
If I want to dress warmly pre-race, where can I put my stuff?
The Shamrock'n Weekend will have a gear check. Come early dressed in as many layers as you'd like. Toss your extra layers into a sweat check bag before you start the race. Using a felt tipped pen, write your race number on the bag provided at the sweat check site. Just don't forget to pick up your items after the race is over.
I completed the Double-Header.  Where can I pick up my medal?
After you complete the half-marathon, the Double-Header medals will be available for pick-up at the Awards booth near the main entrance.
Can I wear headphones?
Yes, headphones are allowed. We still encourage people to run without headphones to better enjoy the live music along the course, enjoy the beautiful scenery and to chat with fellow runners, but the choice is yours. Please run safely.
What is the time limit for Shamrock'n?
All race distances must be completed under a 20 min. per mile pace.
How old do you have to be to participate in the half marathon?
Half Marathon participants are required to be 15 years and older.
Can I see the course maps?
You can see the 5K/10K course here and the half marathon course here.
What's happening post-race?
All registered participants 21 and over will receive one free beer and a sandwich wrap. An assortment of food and beverages will also be for sale at the Coop & Kennel concession stand. Hang out and cheer for friends or go enjoy the post-race party.
Will there be pacers?
Looking to run a specific time for the Half Marathon? We have you covered. Pacers in Wave 1 will be: 1:30, 1:40, 1:50, and 2:00. Pacers in Wave 2 will be: 2:10, 2:20, and 2:30.
How do I find out what wave I am in?
You can find your wave number by going here.
The race up front, the "Elites"
Did you know that the Shamrock'n Half Marathon has over $2000 available in prize money? Expect to see some fast ones up front!
Can my friends and family still register?
Yes.  There are a limited number of registrations still available.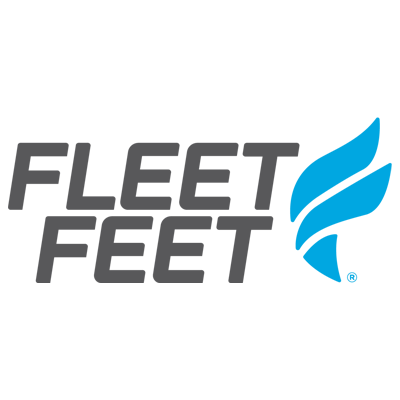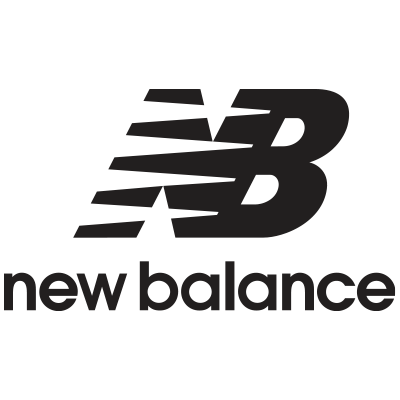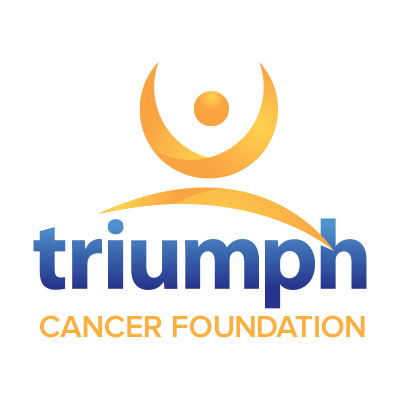 Fleet Feet Sacramento
2311 J Street • Sacramento, CA  95816
(916) 442-3338
Fleet Feet Davis
615 2nd Street • Davis, CA  95616
(530) 758-6453
Fleet Feet Elk Grove
8238 Laguna Blvd., Suite 200 • Elk Grove, CA  95758
(916) 385-5998